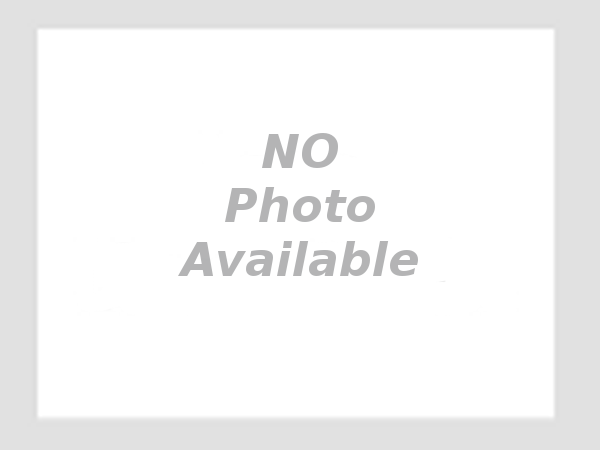 KENTUCKY WOOD EXPO
September 17&18
Since 1983, the Kentucky Wood Expo has hosted a variety of exhibits supporting wood industry products & services. If it is used in the sawmill, logging or wood industry, you're likely to find it at the Kentucky Wood Expo. There are indoor and outdoor exhibits present for the two-day show with the latest in sawmill and pallet equipment, rolling stock, mill supplies and many other forest related products displayed, demonstrated and sold. In addition to the wood industry products exhibits educational exhibits will be available by institutions and agencies that also serve Kentucky's Wood Industry.
The show is also designed with enough industry related activities and entertainment so that the general public can view our industry in a setting that is relaxing and entertaining. We have been successful with expanding the show each year, and over 90% of the exhibitors return each year.
The Kentucky Wood Expo has earned a reputation as one of the best regional trade shows to showcase the latest in technology and information for the forest products industry in Kentucky. It has also been voted one of the top ten tourism events by the Kentucky Tourism Council. The wood products industry directly employs nearly 28,000 people in Kentucky.
Some activities you may see at the 2021 Kentucky Wood Expo:
Collegiate lumberjack competitions
Skidder Contest – test your skills on a Skidder
Knuckleboom Contest – test your skill on a knuckleboom
Continuing Education for Kentucky Master Loggers
Craft Vendors