Targeted Support Areas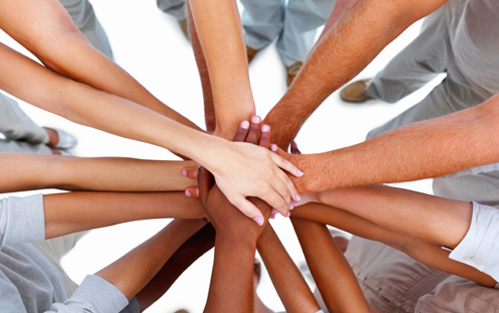 Your contribution will enable KFIA to host more events which will broaden our members knowledge which is invaluable to their future success.
As I'm sure you can imagine, there are many expenses involved in managing memberships and keeping everyone in touch. Without the support from businesses like yours, we would not be able to reach our goals. Thank you once again for all your support to the State of Kentucky.
The following are events and programs that KFIA has each year and your support can relieve cost burdens and ensure members enjoy the best event possible.